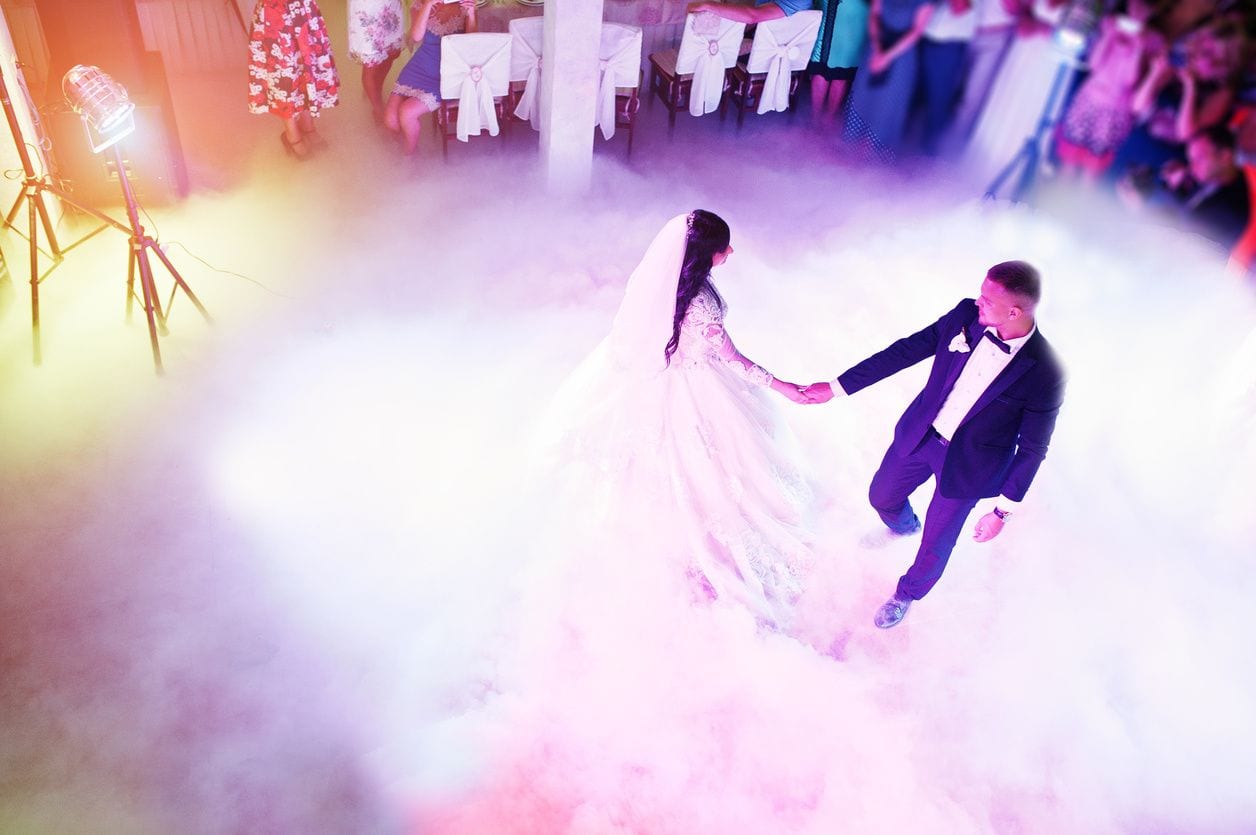 We are completely flexible before and during your event and will work with you and your guests to keep dancing throughout the party.
Our music/song library consists of all genres and styles with an unlimited database.
We give our clients the ability to choose their favorite songs and artists and exclude the songs they feel are inappropriate for their event.
When you are shopping for a disc jockey or entertainment, it is very common to ask about pricing. We understand that planning a party can be very time consuming and that you want to compare pricing to get an idea for your budget. We were like to caution you about the risks of selecting a Disc Jockey solely on price.
Please, keep in mind that you are talking about possibly one of the most memorable days in your lifetime so getting an inexpensive and inexperienced DJ could result in a disaster.
Our Disc Jockeys provide the experience and will make sure your event will provide a lifetime of memories.